Create the Future of Building with us!
We are looking for You!
Do you want to make a real impact? Imagine a world where the construction industry is leading the charge in fighting climate change. A future where responsible building practices don't waste precious resources.
Join Polycare and make a difference in the world. Our work focuses on innovative technology that blends material science, architecture, and the built environment. We're building a scaled operation in Germany to manufacture our cement-free and carbon-saving building blocks for our circular walling system.

Don't miss your chance to be part of a movement that's transforming the building industry globally for a better future.
Learn more about Polycare here.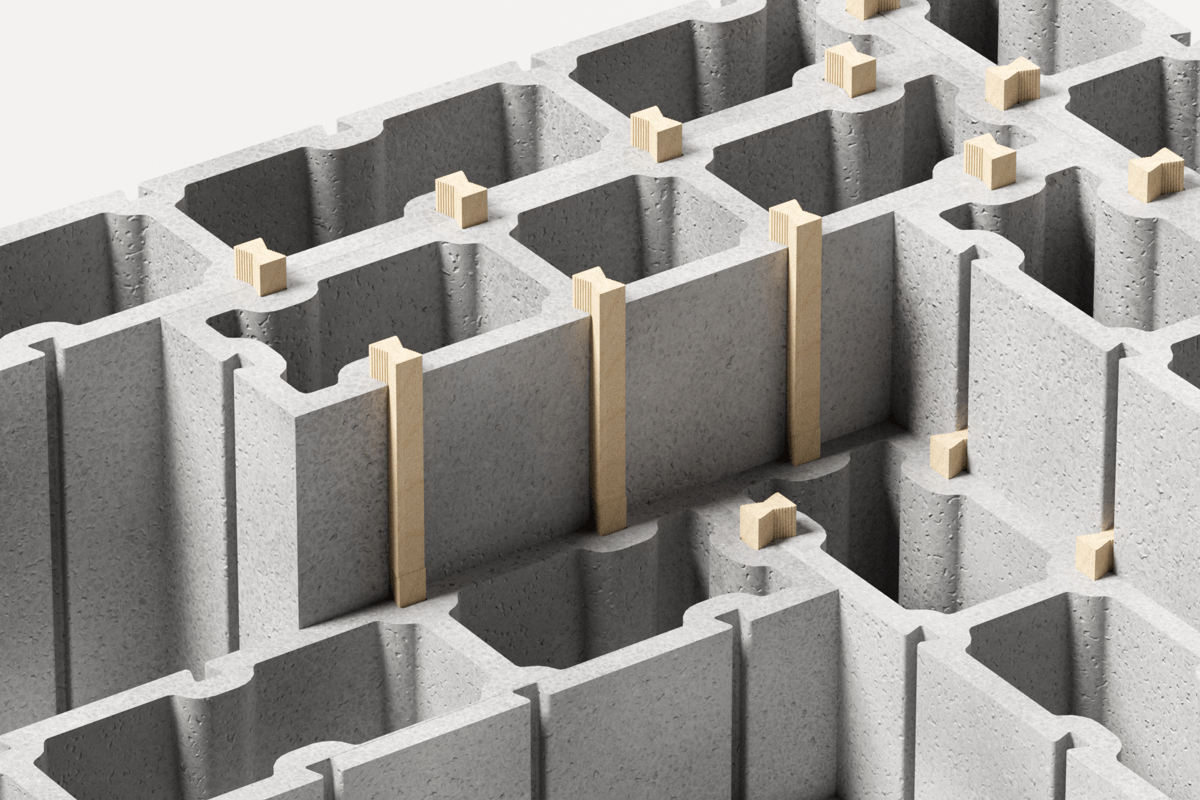 Think Circular
We shift away from linear value chains and design regenerative new processes that push products designed for the future. The principles of Reuse, Recycle and Repair guide us in everything we do.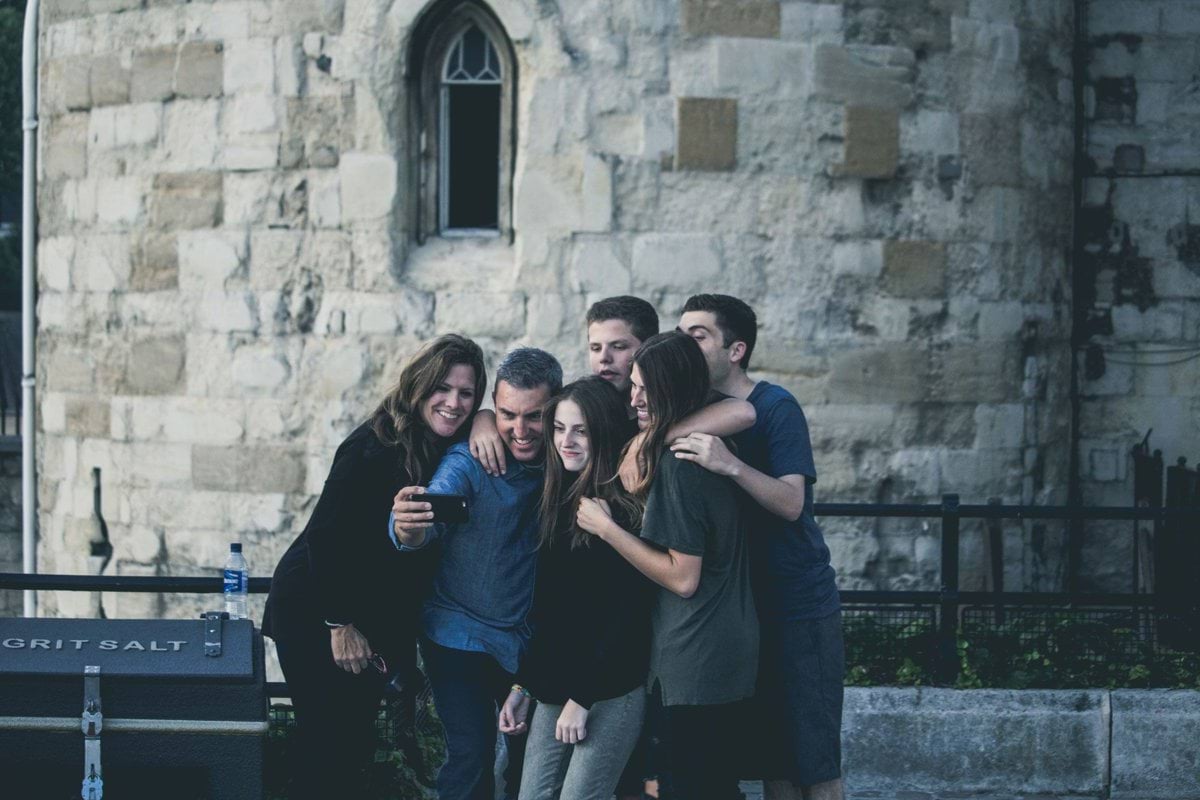 Value Community
Our mission is to revolutionise the building industry - we cannot do that alone. That is why we build partnerships and enable businesses around the globe to lead their own local building industries sector towards a sustainable future.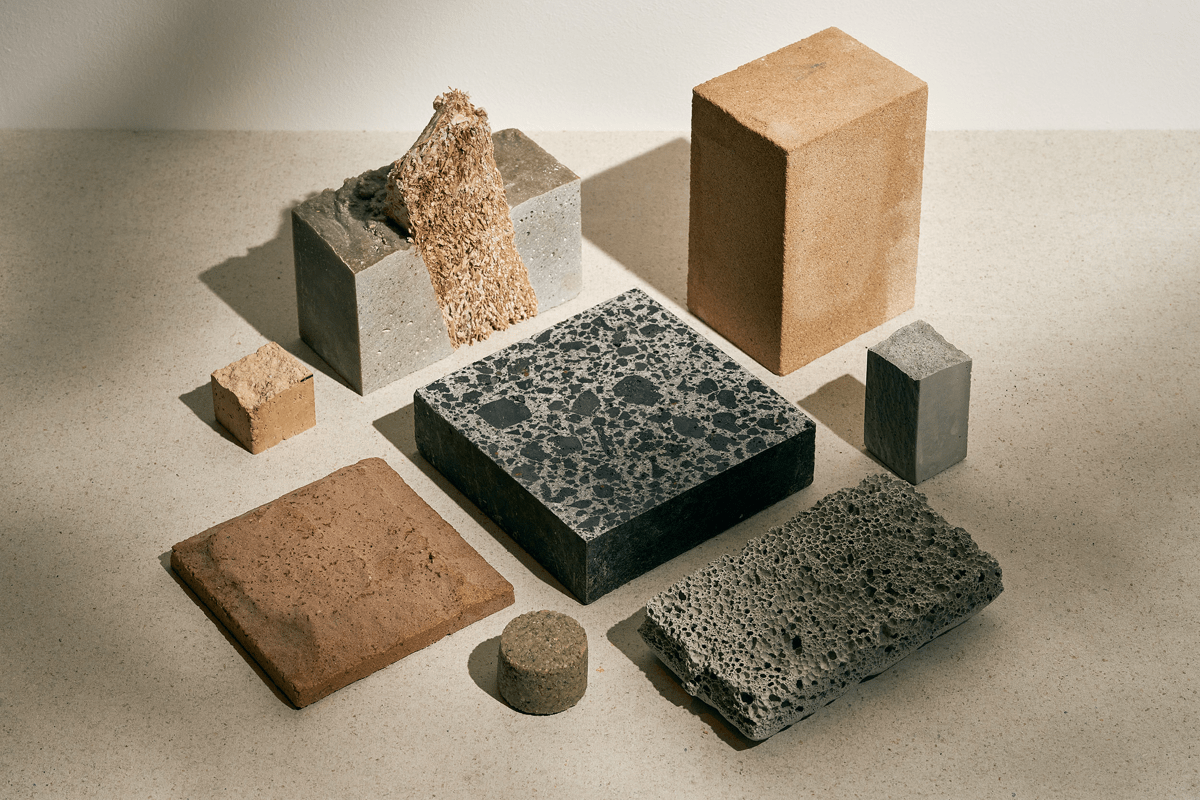 Be Flexible
From the blueprint of our company ethos to the functionality of our building system - adaptability is how we break barriers respond to change quickly. This agile mindset fosters high productivity through ownership and shared success.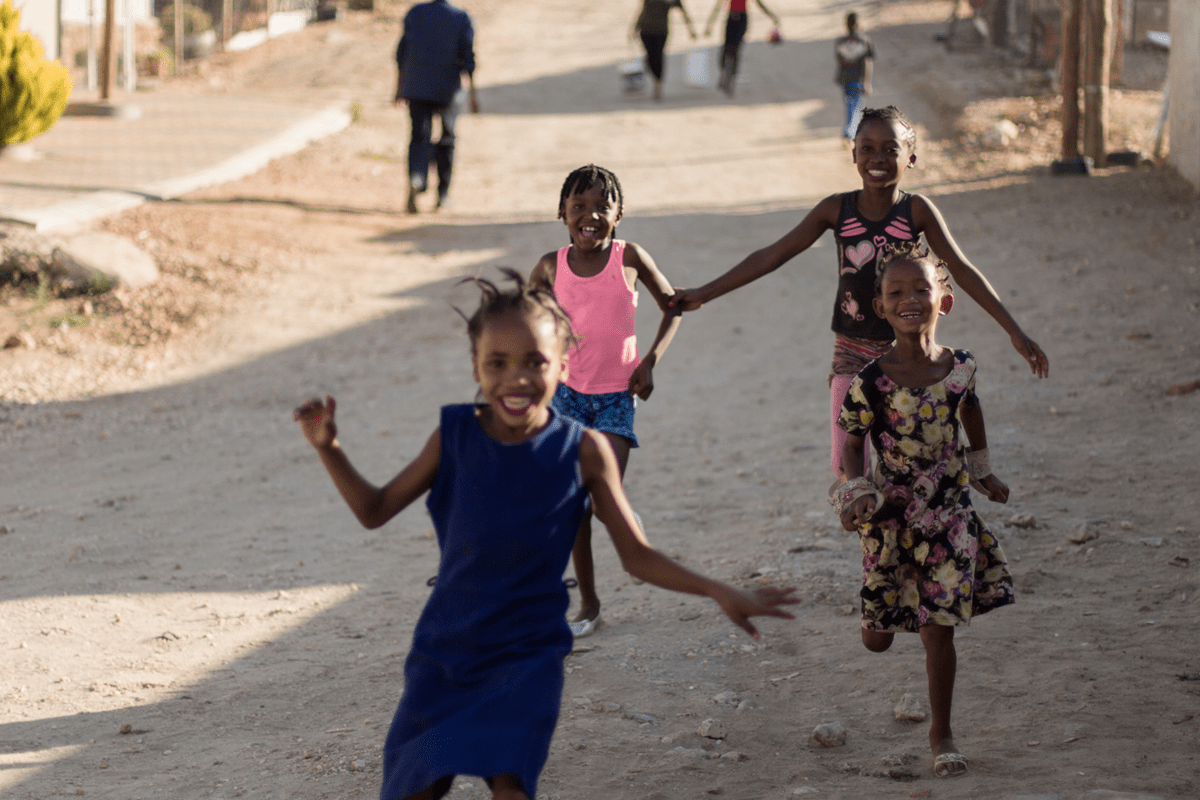 Create Global Impact
The impact of climate change is a matter that affects us all. Our purpose is to address the challenges within the building industry and focus on developing impactful ways to combat them.
Why Join Polycare?
At Polycare, material science, innovation, design, architecture, and global markets converge. Our dynamic team collaborates on projects, pushing the boundaries of what's possible.
If you thrive in an innovative and ambitious environment, we want you on our team. Based in the scenic Thuringian forest, we embrace our rich history of innovation. Our headquarters serve as the hub for research and development, while our team extends across remote locations.
Explore our open positions and be part of our transformative journey to change the world.
About Polycare
Polycare was established in 2010 in response to the devastating earthquake in Haiti. The founders, Dr. Gerhard Dust and Gunther Plötner, aimed to develop a system that would enable individuals to construct affordable, long-lasting, and comfortable houses using readily available local materials without the need for heavy machinery.
Over time, we continuously improved our development process to align with ecological, economic, and regulatory goals. In 2019, we successfully launched our first production plant in Namibia through collaboration with local partners. In 2020, we focused on testing our product's readiness in other emerging markets while also preparing for our entry into the German market and building a strong global network. Now, in 2023, we are excited to introduce our fourth-generation circular masonry system, made from geopolymer concrete, in Germany. Our vision includes establishing a demonstration plant next year, and to expand our technology globally, commencing from mid-2024.
Already working at Polycare?
Let's recruit together and find your next colleague.