Create the Future of Building with us!
Hello There!
Imagine a future where the construction industry is led by the paradigm "Reduce, Reuse, Recycle". What do you believe would it look like?
Polycare works at the forefront to radically innovate in the fields of building material, technology and architecture. We believe there must be a fundamental change away from "Take, Make, Waste".
Knowing the global challenges we think and act in an international context to create solutions for sustainable and affordable habitats on a global scale.
Learn more about Polycare here.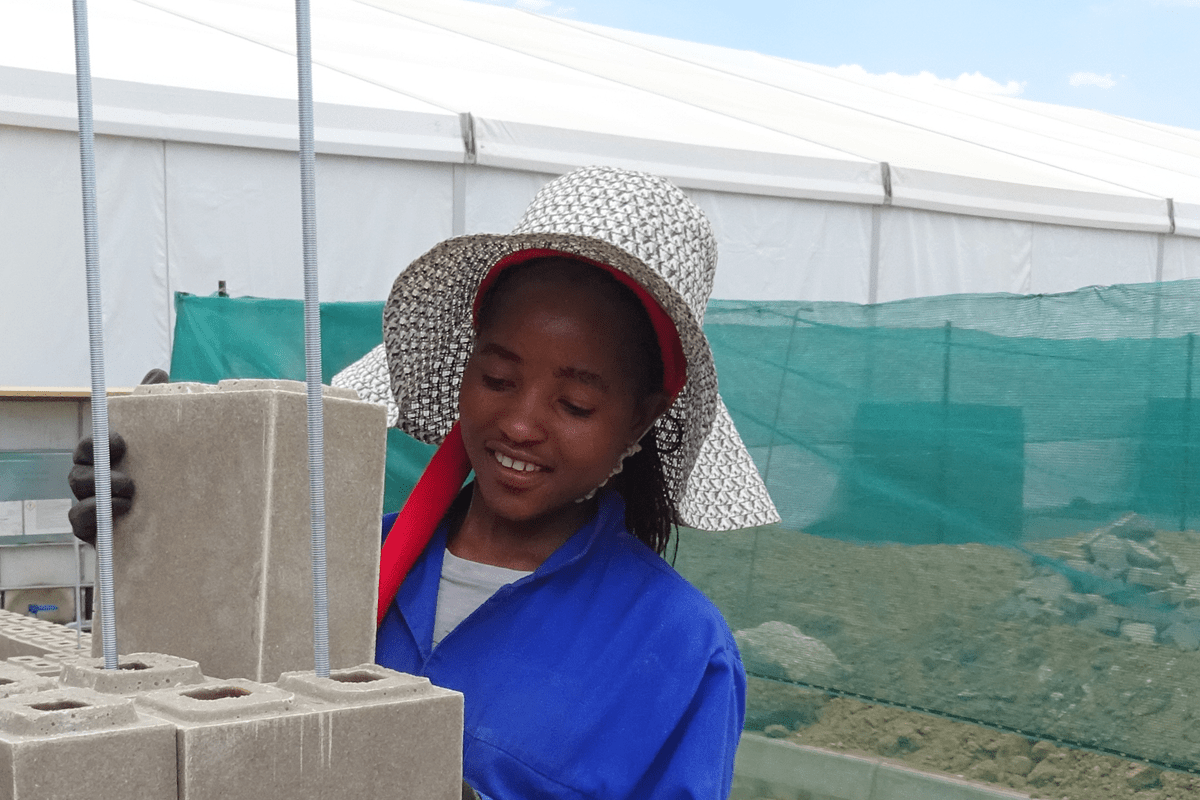 Enabling Everybody to Build a House​
Looking at the global challenges we are facing today and within the next decades people should be able to create and build their own homes to live a life of dignity and joy. Empowering people is the core driver of our venture.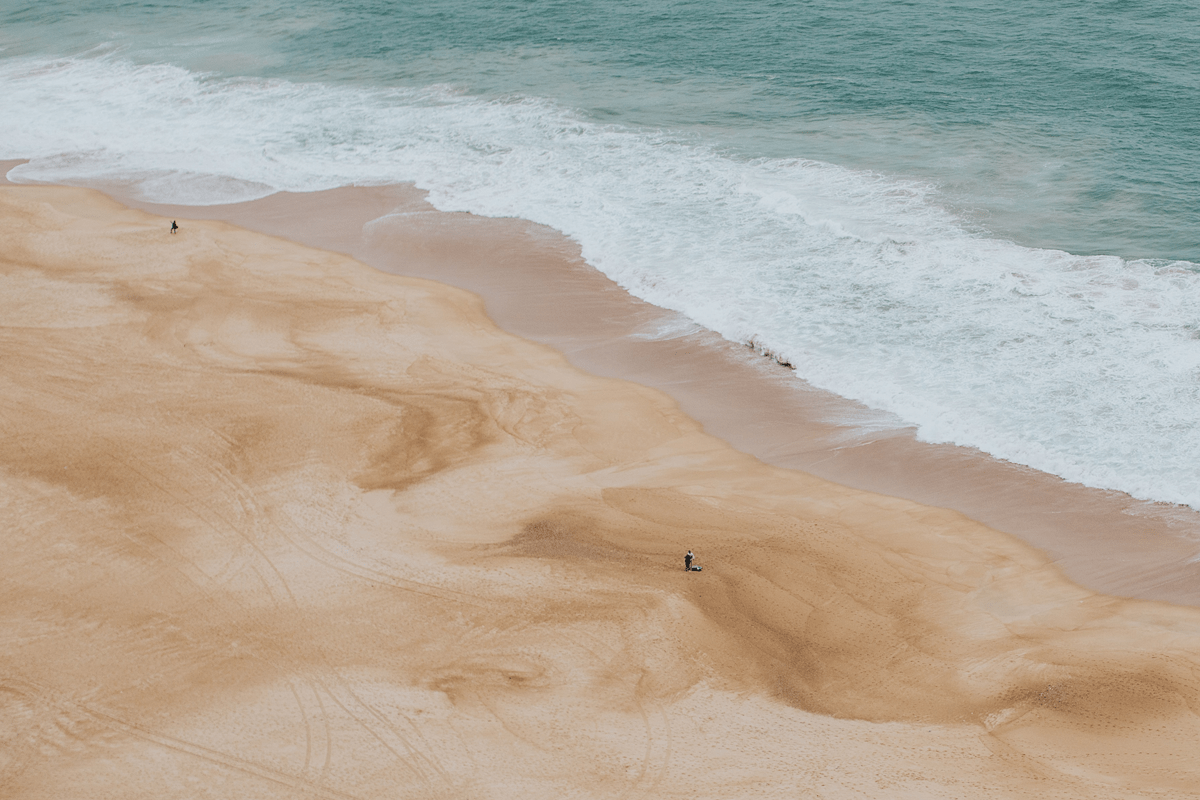 Taking Care of Our Planet
We only got this one earth. On our endless journey through the galaxis we need to learn how to handle the resources that we have and thus, start to think different. "Take, make, waste" and energy-intensive processes are no longer the way forward.
Making Homes for Everyone
Affordable housing is a global challenge in both developing and advanced economies. 330 million urban households around the world today lack decent housing or are so financially stretched by housing costs that they forgo other basic needs, including food, health care, and schooling for children. At Polycare, we are committed to the task of making living space affordable.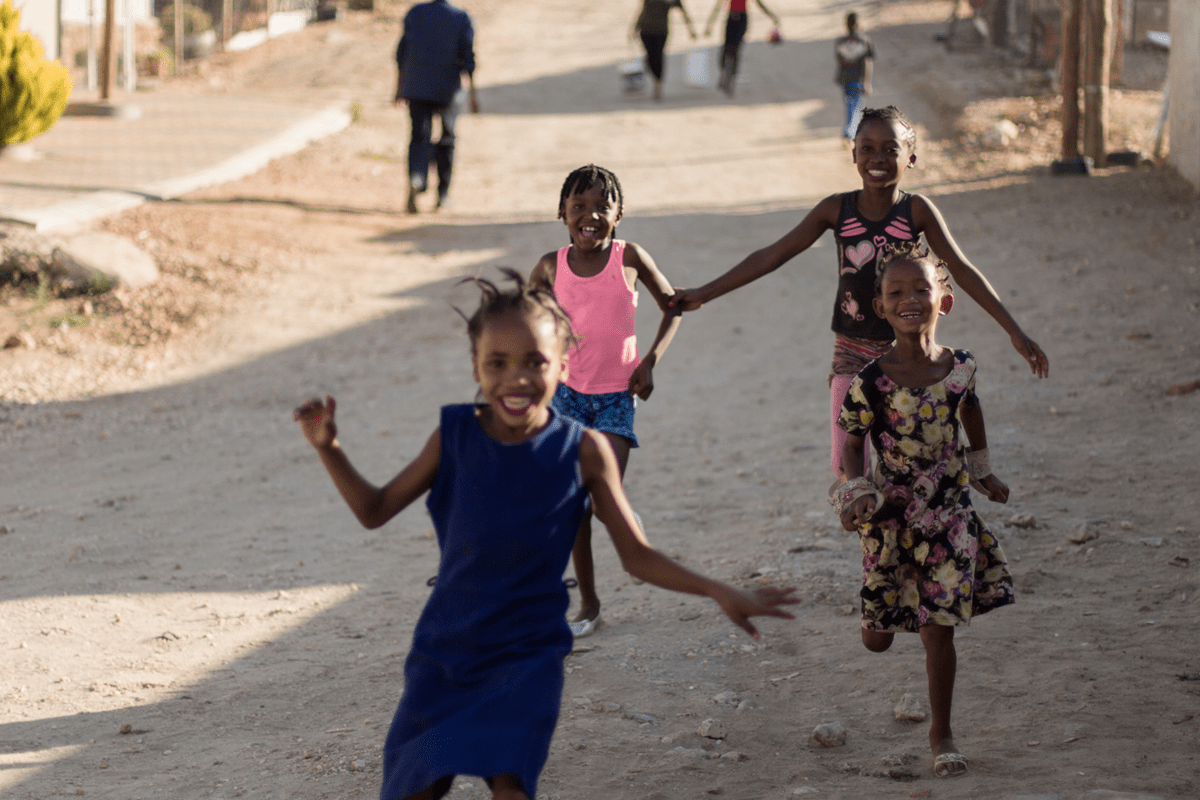 Creating Spaces That Are Liveworthy
Decent, affordable housing is fundamental to the health and well-being of people and to the smooth functioning of economies. The demand for livable spaces has never been higher than today. More than one billion people do not have access to a decent place to live - a place they can call their home.
At Polycare we work at the intersection of applied science, product & process development, architecture, business and global markets. And when we do pilot projects, the whole team is involved. You feel comfortable in an innovative and ambitious company?
We are a young, ambitious team, addressing global markets, with a transformational product to change the world.
Our headquarter is situated right in the beautiful Thuringian forest, a place where innovation got its history. Our R&D is basically happening right there. At the same time we are growing as team of remote places.

So please c

heck out our open positions.
About Polycare
Polycare was founded in 2010 as a result of the earthquake disaster in Haiti. The two founders Dr. Gerhard Dust and Gunther Plötner were looking for a system that would enable people to build affordable, durable and comfortable houses themselves using the simplest local materials and not requiring heavy equipment.
The company iterated its development over time to meet ecological, economical and regulatory targets. In 2019 the first production plant was successfully opened in Namibia. 2020 was the year to drive the expansion into the emerging markets and to prepare the German market entry with the focus on the rising circular economy ecosystem as Polycare received the building permit in Germany.
Already working at Polycare?
Let's recruit together and find your next colleague.